"I believe all women are pretty without makeup – but with the right makeup we can be pretty powerful" 
"I believe all women are pretty without makeup – but with the right makeup we can be pretty powerful"
"I believe all women are pretty without makeup – but with the right makeup we can be pretty powerful"
Welcome to
Dayna Leigh Makeup
DAYNA LEIGH MAKEUP
Welcome to the world of beauty reimagined, where every brushstroke, every shade, and every stroke of creativity transforms faces into works of art.
My name is Dayna Leigh, I am an experienced Luxury makeup artist based in Colchester, Essex. I have 10+ years makeup experience specialising in Bridal. ​I offer mobile service and will travel to either your home or selected venue within Essex and Suffolk.
My kit is exclusively made up of high end products such as Dior, Charlotte tilbury, Nars & Yves Saint Laurent catering for all ages and skin tones.
I feel makeup can make anyone feel more confident within them self. It can cover a simple blemish, an unwanted birth mark, a scar that may be an unhappy memory or a regrettable tattoo. Let's embark on a makeup adventure that will leave you feeling nothing less than extraordinary. Welcome to the world of makeup artistry where beauty knows no bounds, and confidence knows no limits.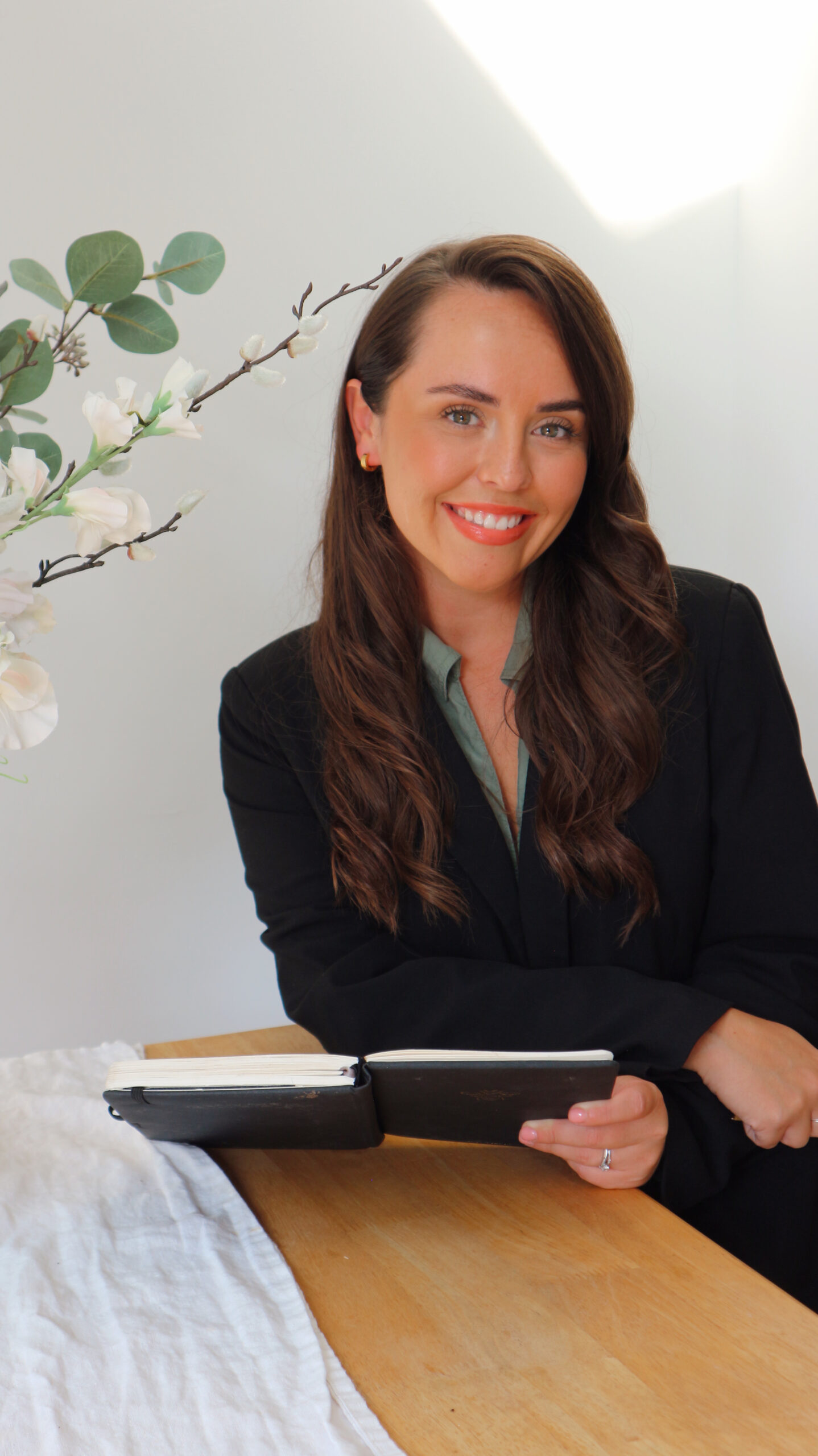 Follow me on Instagram to keep up to date with my Latest Brides and makeup looks
Over the past few years I have had the pleasure of working many beautiful brides, here are just a few of my recent wedding makeup testimonials 
Get in touch with me today for a consultation